OMG, We Were So Cute!
My old, old friends Emily and Dale recently met up for dinner and he brought along his photo album, which they scanned and set on. I wish I could post them all, because we were all so frickin' adorable, but since I don't have everyone's permission, I'll just post the ones of Brian and me.
Brian and me in 1986, the year we met. From the picture, we already look like a couple! If only I had known at the time that we'd go from best friends to husband and wife: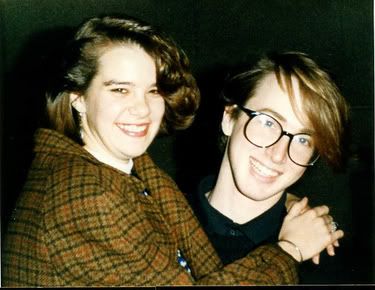 Brian before I even met him, when he was in h.s.: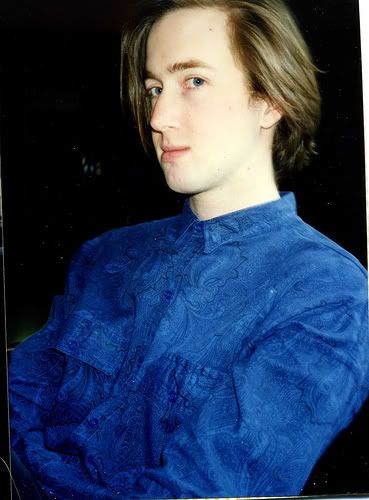 Brian in 1986: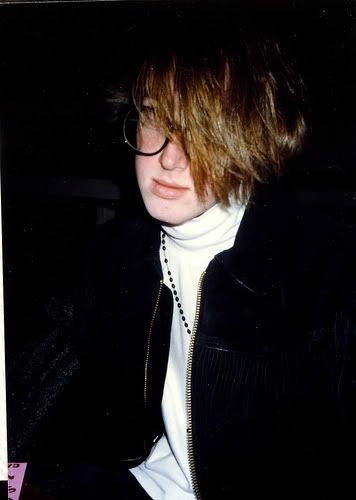 Me in 1987, I think. God, I wish I still looked like this!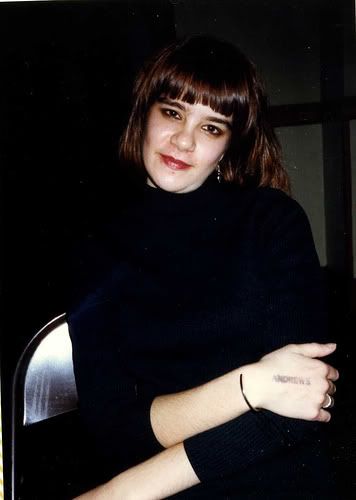 Ahhhhhh....the memories....
______________________________________________________________
Currently reading:
I just finished
"Lost and Found" by Carolyn Parkhurst
, about contestants on a reality game show, where they have to travel the world looking for clues. Lots of themes about repressed homosexuality. It was really good!